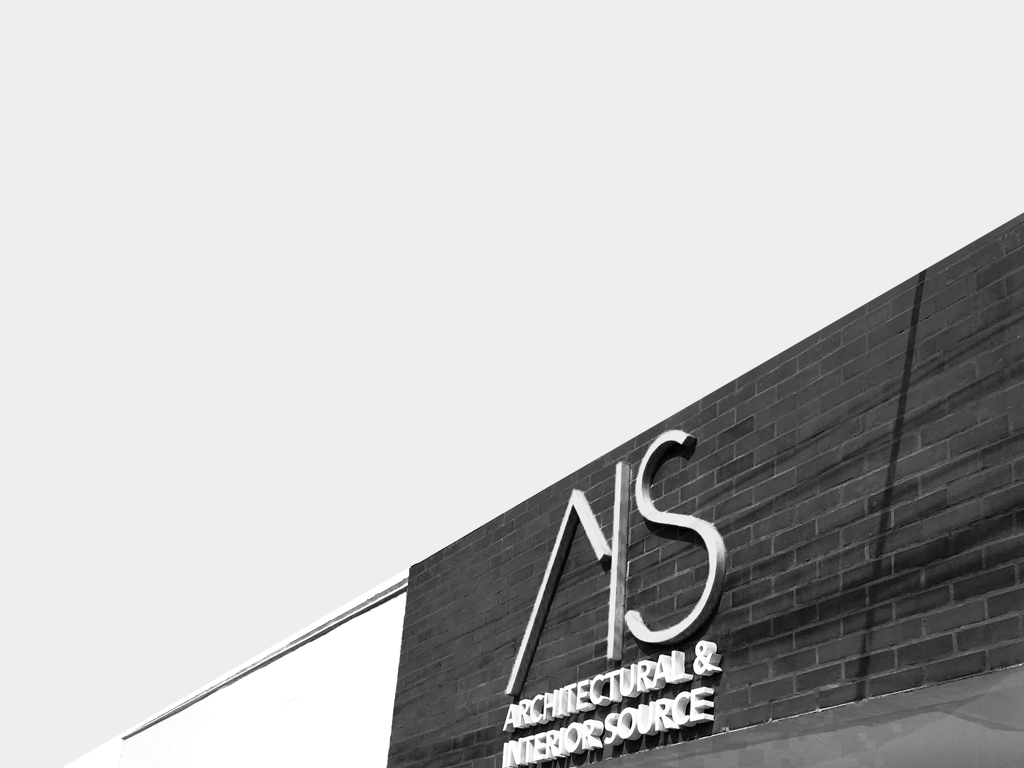 Architectural & Interior Source or AIS is a premiere design source for the latest and advanced collections of wall and floor tiles, bathroom wares, sanitary fittings, and tile finishing solutions.
Our core mission is to understand the extensive creative decision- making process that comes with a designer's or architect's profession, at the same time ensure that our product range is positioned to their Design needs and requirements.
At AIS, we track the global trends in interior styles, and keep focus on developing and sourcing designs with premium quality at great prices.
Architect Buck Richnold Sia, principal architect of Zubu Associates Design Services, founded the first AIS showroom in 2012 with the goal of customers: (designers and non-designers) must experience their vision coming to life, all perfectly assembled at the Architectural and Interior Source.
Today, with three showrooms in the Philippines, we have earned the trust and the support not only of our valued clients but also the world's prestigious manufacturers of hardware and construction products.
AIS is managed by Intranet Trade International Inc. (iTrade), a subsidiary of Cebu Bionic Group of Companies, a leading construction supply distributor for over 40 years. Apart from iTrade, its other affiliates are Build It! Building Material Sales, Inc. (Mandaue and Danao City), Cebu Bionic Hardware Mall, Cebu Bionic South, Zubu Associates Design Services, and ZSCAPE Development Corporation.